Stay or GoPro at Liquid Life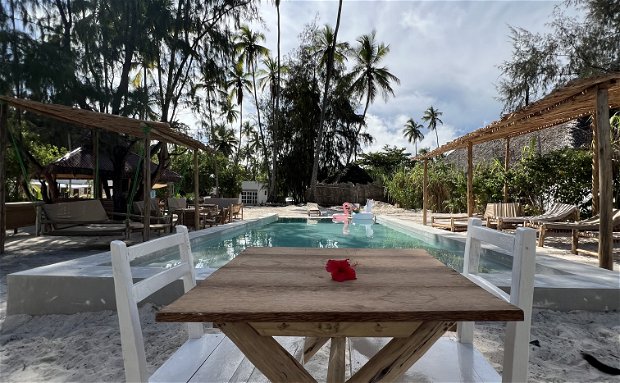 Liquid Life is our latest accommodation unit, built with dive and kite training specifically in mind. Laid back and comfortable but at an affordable price and in a great position one row back from the beach, Liquid Life is the perfect place to stay a couple of months whilst you take on the challenge of becoming a diving or kiting professional.
Liquid Life boasts a swimming pool, bar, restaurant, massage parlour and yoga studio as well as a classroom and work area for completing your Divemaster and PADI Open Water Scuba Instructor courses!
Interested in a bit more than a comfy and cool place to stay..?
GoPro with Liquid life partnered with Buccaneer Diving and do your Zero- Hero course
One row back from the beach and close to a number of vibey bars and restaurants, Liquid Life consists of:
1 X 8 bed mens dorm
1 X 8 bed ladies dorm
3 X 2 twin bed rooms
1 X King bed room