How to create a padi profile and access your padi elearning library
PADI e-learning is the diving industries' best teaching method and it allows you to study at home and in your own time and arrive prepared and ready to hit the water almost straight away. At Buccaneer Diving we always encourage our students to use e-learning as a great way to get a solid theoretical foundation on their chosen course at their own pace and where they feel most comfortable.
Once you have signed up for a course we will send you a secure payment link. Once this has been settled we will be able to send you a code to access your e-learning course which you use by entering it in to your PADI online profile.
You will then be able to use PADI eLearning either online or via a mobile device using the PADI Library app on your tablet or phone.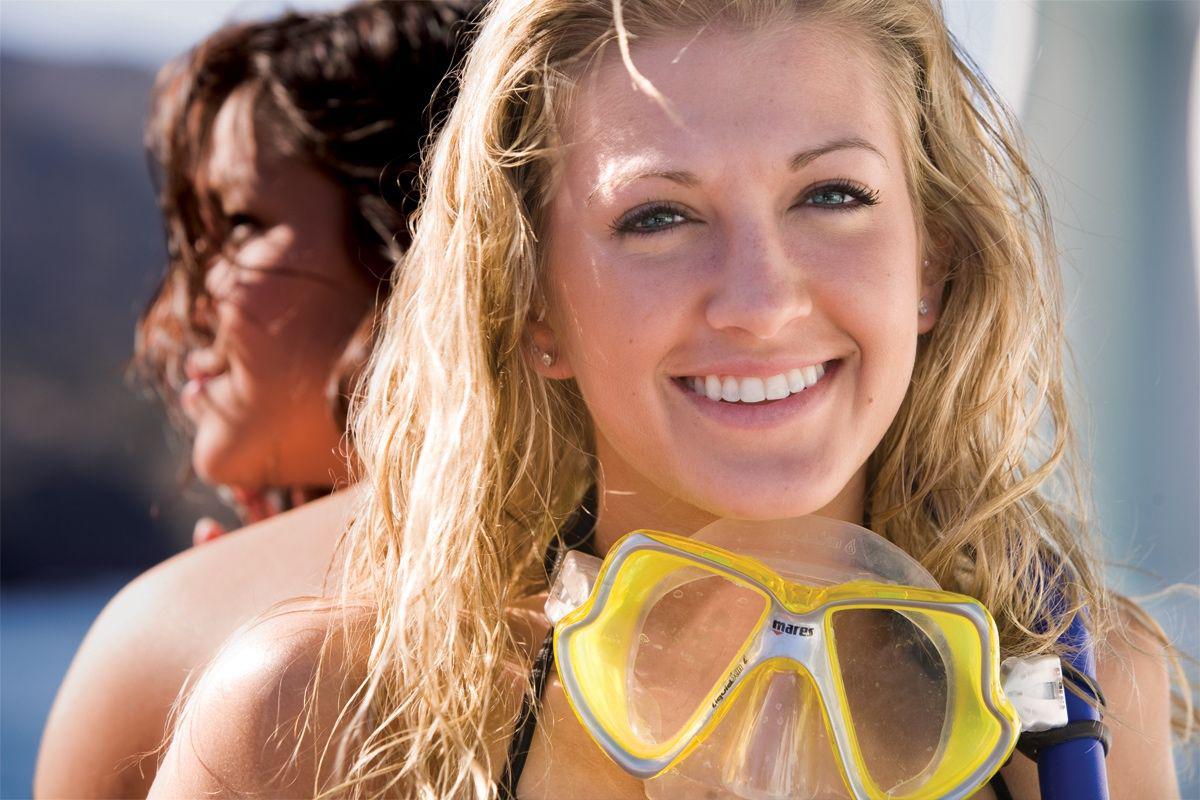 How To Create Your PADI Profile For PADI ELearning
Navigate to padi.com in your browser.
Click on "Sign In" in the top right hand menu.
Click on "PADI eLearning for Students" in the drop-down menu.
In the new window, click on the right "Sign Up" tab.
Enter your information.
Click the "Sign Up" button.
Enter your address details or click 'skip'
You will be directed to your PADI eLearning dashboard.
Enter the code you have been emailed by PADI or Buccaneer Diving to gain access to your PADI eLearning module.
Access your PADI eLearning using this option requires an ongoing internet connection.
 
How To Get The PADI Library App
On your mobile device go to the Apple App Store or Google Play store and search for PADI Library. Alternatively click on the links here.Android device  or Apple device
Download the app to your device.
Tap on the downloaded app icon.
Enter your login details you made when you set up your PADI profile. Hit 'Sign in'
Tap on the eLearning program you wish to study. The eLearning will be downloaded to your device. Access it section by section