Accommodation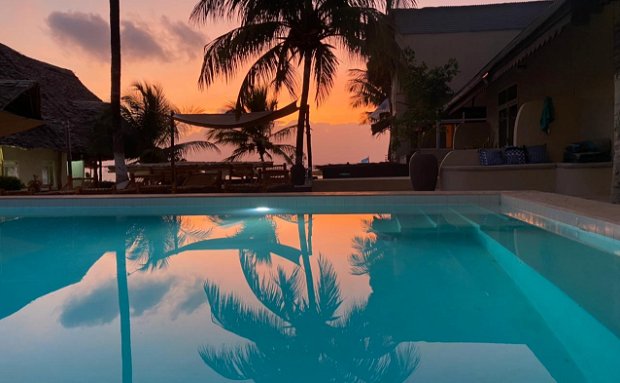 There are a huge variety of accommodation choices in South East Zanzibar - from 5 Star opulence to backpacker dorms. We service most of the hotels in the region and are happy to offer a free transfer service from Mchamvi through to Makunduchi.
We offer our own on site accommodation at the well known Paje Beach Apartments & Hotel (pajebeachapartments.com) and if you are looking for something a bit more laid back and simple then Liquid Life (liquidlifezanzibar.com) is the place for you.
We also help out with recommendations at all of our partner hotels and are happy to advise and put you in touch with their staff.